Business Coordinator
Apply Now
Department:

Internal Services

Location:

London

Type:

Full-time
---
Overview:
We don't simply hire employees. We invest in them. When you work at Chatham, we empower you — offering professional development opportunities to help you grow in your career, no matter if you've been here for five months or 15 years. Chatham has worked hard to create a distinct work environment that values people, teamwork, integrity, and client service. You will have immediate opportunities to partner with talented subject matter experts, work on complex projects, and contribute to the value Chatham delivers every day.
Chatham Financial Europe's Business Coordinator is an integral member of the People Team and will be the first point of contact for our team, clients, and third-party suppliers. As the name implies, the Business Coordinator helps to manage business operations. Different areas of the business depend on this role to be a central source of information and be up to date on the activities of the wider business to provide effective and timely support.
In this role, you will be part of a small knit supportive People Team in the London office as well as our Global People Team with opportunities for growth. This role is based in our offices in London, St James's Square.
In this role you will:
Ensure the reception area and main phone line is manned during office hours. Fielding and directing inbound calls to the correct member of the team in a polite and proficient manner. Communicating messages promptly.
Organise, maintain common areas and meeting rooms. Co-ordinate internal, external meetings and training sessions
Support other areas of the business with their deliverables and projects (compliance, internal finance, people team and marketing) as and when needed.
Act as a first point of contact and providing support to colleagues from our global offices for travel, marketing, conferences, and events. Ensuring you are up to date and can provide guidance on entry requirements for travellers.
Partner with the Building Security team on the issuance and return/cancellation of security cards, locker keys and garage key fobs for employees and visitors.
Partner with Experience Team and Office Manager to organise charity events or social activities to uphold our 1% initiative for community development.
Manage stationary, supplies and consumables needed day to day.
Your impact:
The Business Coordinator is an important part of achieving Chatham's second purpose of impacting our clients through consistent, warm interactions, whether on the phone or in person. You will also impact your colleagues by being responsive and friendly in your daily interactions. This role has far-reaching impact in demonstrating our values of doing excellent work, working together, and forming long-term relationships.
Contributors to your success:
Previous 1 – 3 years' experience in customer service, office coordination or similar role
Good knowledge and experience with MS office
Patient with a high level of professionalism in the exercise of all their duties
Effective communication and interpersonal across all levels within the organisation
Ability to work under pressure and in a fast-paced environment.
Good level of organisation and time management with the ability to prioritise, multitask and delegate when necessary
Problem-solving and ability to make decisions without guidance from others when required
Passion for event management and coordination
Attention to detail
Ability to think on your feet
Working knowledge of office equipment
About Chatham Financial:
Chatham Financial delivers financial risk management advisory and technology solutions to organisations across industries and around the world by helping companies maximise value in the capital markets. At Chatham, we help businesses improve their bottom lines. But that's not the only place we're committed to making an impact. We look beyond our clients, too — enhancing the markets where we work, supporting the clients we partner with, helping our employees thrive, and giving back to the world at large. And when you join Chatham, you're an integral part of this equation, enabling us to live this purpose-driven philosophy every day.
Apply Now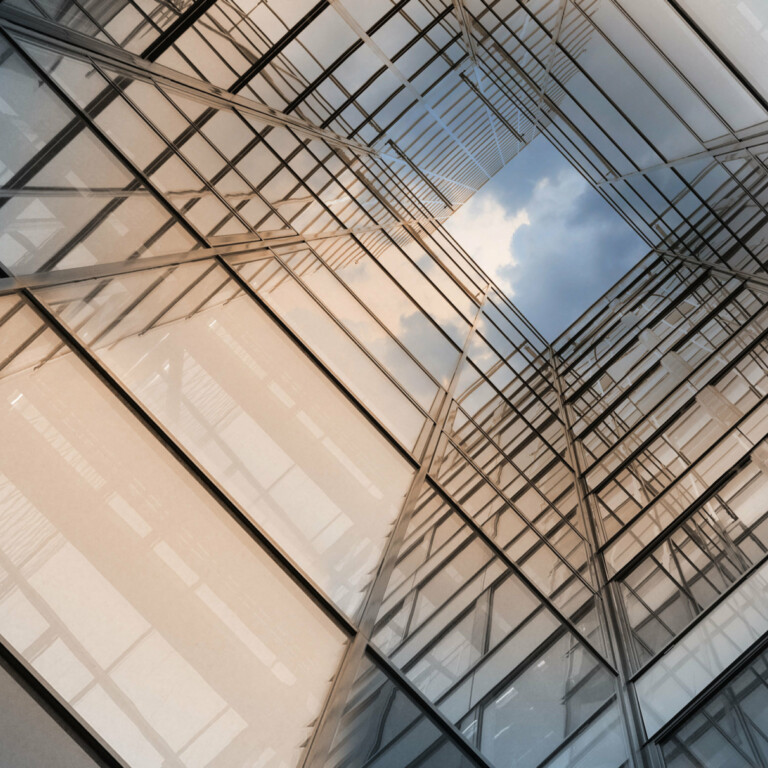 Careers
Working at Chatham means tackling diverse projects and solving complex problems. Are you up for the challenge?
About Us
Discover why more than 3,500 clients worldwide count on Chatham to understand and manage their financial risk.