Accounting Operations Specialist
Apply Now
Department:

Hedge Accounting

Location:

Denver, CO

Type:

Full-time

Compensation:

The salary is expected to start between $75,000 and $150,000 annually. The actual pay may be higher depending on your skills, qualifications, and experience.

Benefits:

Benefits include health insurance, life and disability insurance, 401k, EAP, paid holidays and paid time off.
---
Overview:
We don't simply hire employees. We invest in them. When you work at Chatham, we empower you — offering professional development opportunities to help you grow in your career, no matter if you've been here for five months or 15 years. Chatham has worked hard to create a distinct work environment that values people, teamwork, integrity, and client service. You will have immediate opportunities to partner with talented subject matter experts, work on complex projects, and contribute to the value Chatham delivers every day.
Chatham's Hedge Accounting Practice is a thought leader in our industry. Our team members advise clients on the design and implementation of hedge accounting strategies on high-profile interest rate, foreign currency and commodity hedging transactions. We consult on a high volume of transactions annually, each with its own set of facts and circumstances, which provides our team members with tremendous opportunity to learn quickly. This team is responsible for delivering accounting solutions such as advisory projects and support, system and program implementation, financial reporting, effectiveness testing, and ad hoc analysis.
Chatham's Hedge Accounting team is looking for a new colleague who is interested in accounting, economics, and financial risk management. The ideal candidate has a willingness to learn complex areas of accounting and risk management and is a process-oriented thinker with strong attention to detail. This position is tailored for a professional interested in challenging, client-serving work within a dynamic team environment, who prefers to be part of an internal operations team rather than directly client-facing.
Job Summary:
The primary focus of this position is to partner with Chatham's accounting consultants in numerous capacities including preparing and reviewing client analyses, managing the processes related to generating and reviewing period-end accounting deliverables for clients, and assisting with the testing of proprietary hedge accounting technology. A successful operational specialist will have the ability to drive efficiency, automation and influence future technology enhancements. The position will be based in either our Denver Office or Kennett Square Office and the person in this role will work with consultants across both office locations.
Overall Responsibilities:
Provide support to hedge accounting consultants – The Hedge Accounting team advises over 700 companies in financial risk management. As our clients contemplate various economic strategies, our team prepares analyses to demonstrate the financial reporting impacts of potential accounting applications. As clients enter into derivative transactions, trade-specific deliverables are prepared, which typically include memos, system configuration, and quantitative testing. The person in this role will assist in the completion of transaction-related services—by either preparing or reviewing the deliverables—with oversight from the hedge accounting consultants.
Facilitate the generation of periodic accounting deliverables for clients– The Hedge Accounting team provides derivative fair values, journal entries, effectiveness tests, and other deliverables to clients during month and quarter-ends. The client-base is expected to grow through the new services and technology, as well as the onboarding of new clients. Reporting deliverables have very tight deadlines tied to our clients' close processes and require a significant coordination to prepare and review. Much of this process has been automated by Chatham's technology team but review, oversight, and coordination are always necessary to deliver the highest quality product to our clients.
Software testing – Chatham develops a large amount of its hedge accounting technology in-house. This process relies on a high degree of communication and collaboration between developers and the subject matter experts within the hedge accounting team. Software is released at the end of each two-week sprint cycle, which must be tested prior to release to ensure new functionality is operating as intend and/or new enhancements do not interfere or break existing functionality. The person in this role will develop intimate knowledge of the hedge accounting technology and will be responsible for testing new and existing functionality and providing valuable input and feedback to developers as part of the software development cycle.
Requirements & Qualifications:
A minimum of 2 years of SQL or VBA experience
Accounting, audit, and/or operations experience is preferred but not required
Strong values and work ethics
Strong preference to find efficiencies and implement process improvements
Highly motivated and independent worker
Willingness to learn complex economic and accounting strategies
Enjoys working in a dynamic team environment
Proactive and forward-thinking
Ability to prioritize/manage time, meet deadlines and problem solve
Thoroughness and attention to detail
Demonstrates initiative
Growth Opportunities:
In addition to the core responsibilities of this role, a successful hire will sponsor and encourage change that enhances our processes and technology, enabling us to grow and scale our dynamic and complex business. A successful operational specialist will also develop highly transferrable skills that can be leveraged across sectors and functions within the company. Accordingly, this role will not be a static operations role and will provide a myriad of growth opportunities.
About Chatham Financial:
Chatham Financial delivers financial risk management advisory and technology solutions to organizations across industries and around the world by helping companies maximize value in the capital markets. At Chatham, we help businesses improve their bottom lines. But that's not the only place we're committed to making an impact. We look beyond our clients, too — enhancing the markets where we work, supporting the clients we partner with, helping our employees thrive, and giving back to the world at large. And when you join Chatham, you're an integral part of this equation, enabling us to live this purpose-driven philosophy every day.
Apply Now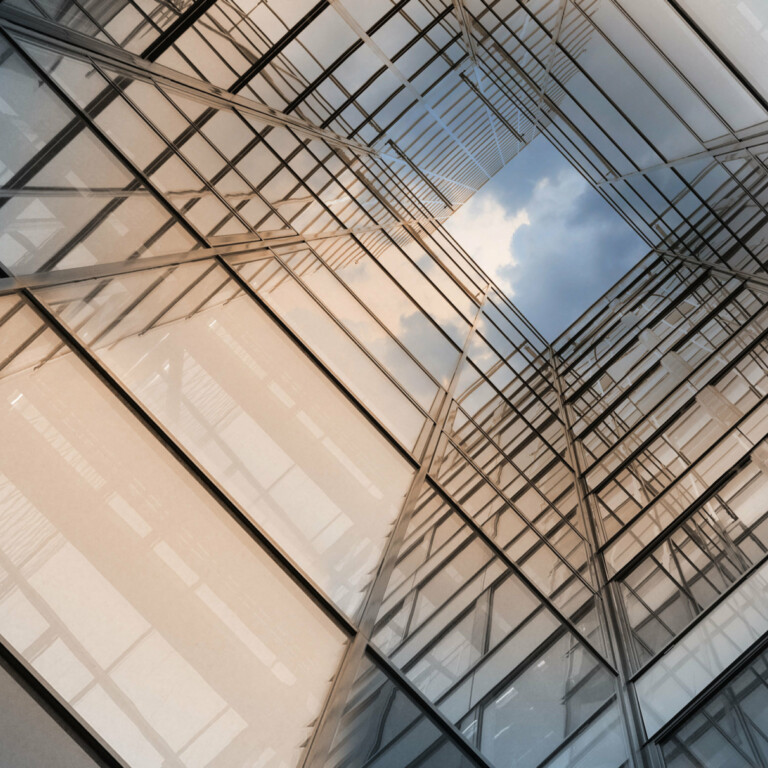 Careers
Working at Chatham means tackling diverse projects and solving complex problems. Are you up for the challenge?
About Us
Discover why more than 3,500 clients worldwide count on Chatham to understand and manage their financial risk.